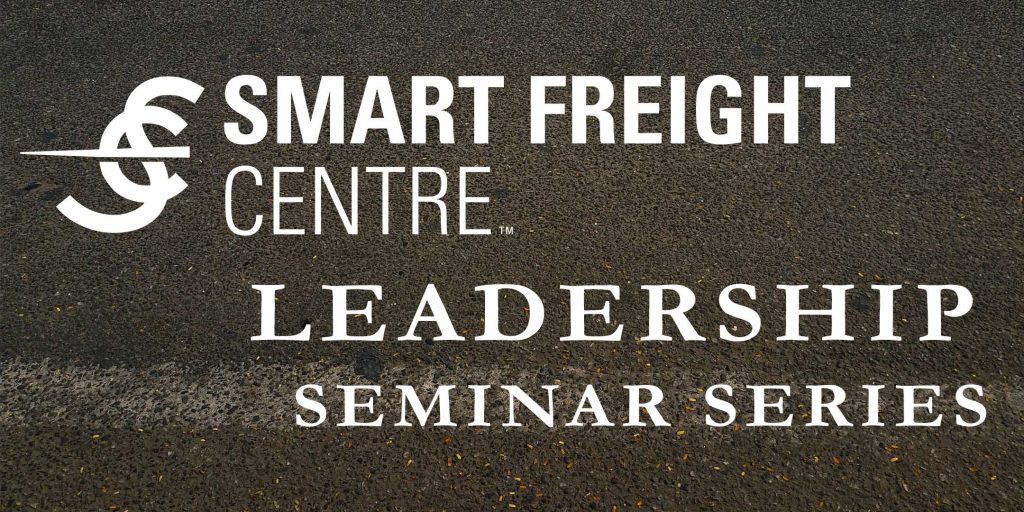 Dr. Miguel Jaller, Associate Professor and Co-Director of the Sustainable Freight Research Center at the University of California, Davis, presented "Who shops online and how sustainable is the delivery process?" on February 12, 2021 for the Smart Freight Centre Leadership Seminar Series. 
The presentation was followed by Q & A moderated by Smart Freight Centre Chair, Professor Matt Roorda.
---
Abstract
In recent years, the rapid adoption of omnichannel distribution strategies has dramatically changed how we shop and the way companies design their retail and distribution operations. All these changes have important implications for the sustainability of our urban transportation systems.
This presentation discusses the implications for assessing the shopping demand and logistics decisions under this dynamic environment. Specifically, Dr. Jaller will discuss changes in shopping decisions, from where to shop, what to shop, and how much to shop.
Using information from public travel surveys (e.g., American Time Use Survey, and the National Household Travel Survey), Dr. Jaller will discuss the factors that affect shopping decisions.
Additionally, the presentation will provide an overview of the impacts of and tradeoffs between decisions about facility location, fleet and technology characteristics, delivery time-windows, and the use of private crowdshipping services. Dr. Jaller will cover the impacts from these decisions when thinking about the sustainability of the system with respect to travel activity and emissions.
About the speaker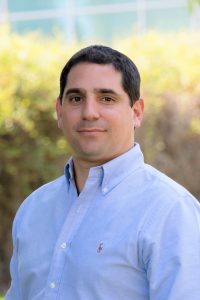 Miguel Jaller is an Associate Professor and Co-Director of the Sustainable Freight Research Center at the University of California, Davis. He received his B.Sc. and M.Sc. in Industrial Engineering from Universidad del Norte, Colombia, and his M.E. in Transportation Engineering, M.Sc. in Applied Mathematics, and Ph.D. in Transportation Engineering from Rensselaer Polytechnic Institute.
His research is highly multi-disciplinary and analyzes the societal and private impacts of transport and logistics operations, technology, and policies to develop tools to achieve a sustainable transportation system. His research interests include sustainable transportation systems, freight transportation and logistics, disaster response logistics, and operations research.
Dr. Jaller leads important research projects funded by the National Center for Sustainable Transportation, the Center for Transportation, Environment, and Community Health, and the Pacific Southwest Region University Transportation Centers. He also conducts projects for state and federal agencies such as the California Department of Transportation, and the Environmental Protection Agency.
Previously on the Smart Freight Centre Leadership Seminar Series